How to keep the kids entertained during the summer holidays
Sunday, 6th July 2014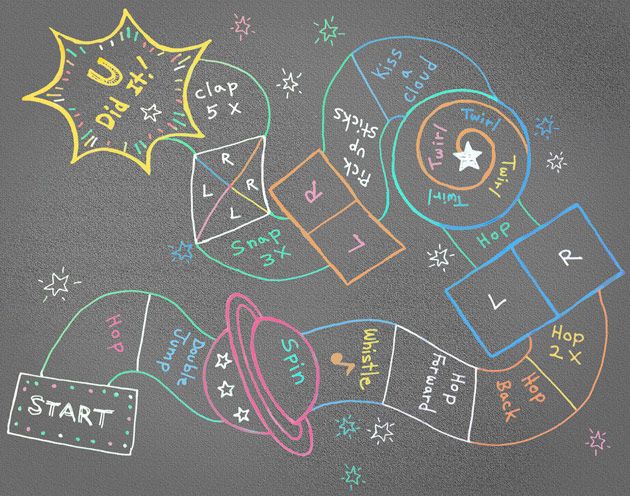 Today we joined in with a Twitter party, hosted by one of our Play Ambassadors, "Tiaras and Prozac" (@MamaUndone) under the hashtag "#SummerFun". The topic for the day was how parents keep their kids entertained during the summer holidays.

A lot of people got involved in our discussion and there were a number of great suggestions, but here are just some of our favourites.
Home made garden sprinkler
Make your own sprinkler from just a plastic bottle and a hosepipe! Pierce some holes around the bottle and duct tape the hose pipe to the neck, and watch as your sprinkler comes to life!
Den building
How about building a den? Kids can have lots of fun both constructing and using their very own hideout!
Bubbles!
>Children love bubbles… but they love rainbow bubbles even more! All you need is an old Sock, plastic bottle, washing up liquid and some food colouring!
Pavement Painting
For some messy outdoor art, give pavement painting a go!
At ActivityToysDirect, we have tons of toys to keep your kids entertained over the summer holidays! Always a favourite amongst the kids, our sand and water play tables are sure to keep them busy through those hot summer afternoons!
Thanks go to our host, "Tiaras and Prozac" for a great party, and thanks to everybody else who got involved. You can find out more about Tiaras and Prozac at her blog: http://www.tiarasandprozac.co.uk/
//
//