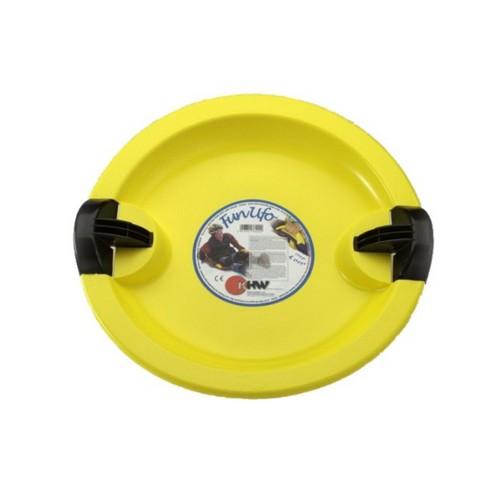 Weight: 0 kg
Dimensions: 7cm x 56cm
Recommended Age: 8+
KHW Fun UFO Sledge - Yellow
The KHW Fun UFO Sledge features a classic saucer design that is arguably still one of the most fun on the snow. Grip the handles, push off and speed across the snow is classic fashion with the Fun UFO Sledge. This model also features brake grips mounted on each side which steer & stop the sledge. Suitable for children aged 8+ and brave adults.
KHW Fun UFO Sledge - Yellow
Classic saucer sledge
The king of winter fun equipment
Brake grips mounted on each side also steer the sled
Special handhold design offers safety for fingers and hands
Very fast on all types of snow
Made of high-quality, cold- and light-resistant plastic
Dimensions - Depth 7cm, Diamiter 56cm
Material - HDPE / High density polyethylen
Maximum Weight - 80kg
Suitable for ages - 8+
| Specifications | |
| --- | --- |
| Product Dimensions | 7cm x 56cm |
| Recommended Age | 8+ |
Customer Photos
Questions & Answers
There are currently no questions.
Thank you for submitting your question!
You may also like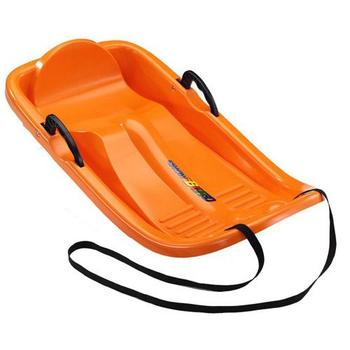 KHW Snow Bird Sledge - Orange
£17.99
£35.00
★★★★★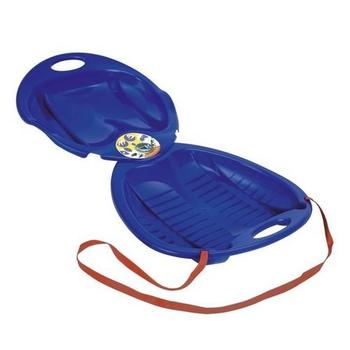 KHW Snow Swing Sledge - Blue
£13.99
£25.00